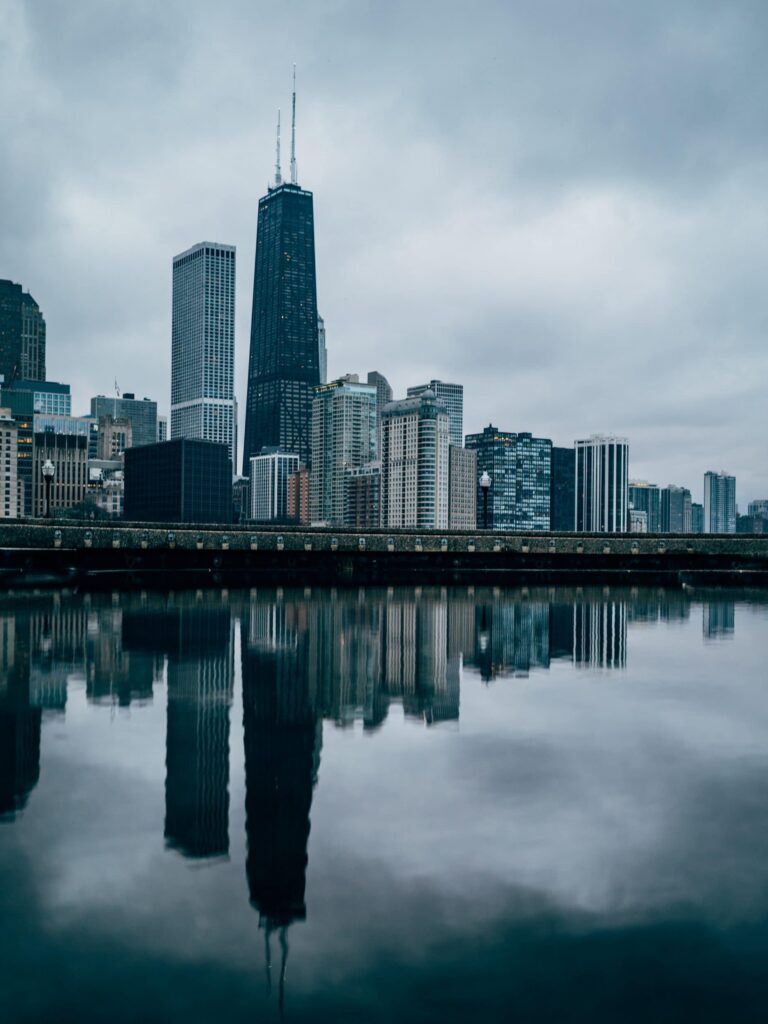 Who We Are
Lakeland Title is a full service title insurance agency serving residential and commercial real state customers. We are one of the fastest growing title companies with ambitious plans to deliver even more value to more regional and national customers.
Learn More
Contact Us
---
Not an Agent? You could be enjoying some of the following benefits
Our state of the art online portal allows you to view all of your files in one place.

Securely communicate, print and distribute any information with confidence knowing that everything is protected.

If you need assistance with obtaining city requirements, we have you covered there as well.
The key to our future success is the empowerment of our team, attorneys, real estate brokers and lenders who work together to change people's lives.
Attorney Agents
We value the knowledge and trusted advice of our legal team and have new attorneys joining every day.
Learn More
Lenders & Mortgage Brokers
Let us serve you and your customers by providing a smooth closing experience. Every closing will be conducted efficiently and all of the paperwork is prepared and ready in advance.
Learn More
Documents
All of the forms in one place, our secure document portal.
Documents
Real Estate Brokers
We are there for our brokers every step of the way and through the delivery of excellent customer service we create customers for life.
Learn More
We Serve Our Customers
Changing people's lives one home at a time
Get Started
Countless Happy Clients & Lives Changed
We are not happy unless our clients are completely satisfied. The success of our clients is our priority and primary metric.
Close At
One of our conveniently located Chicagoland offices.
Locations